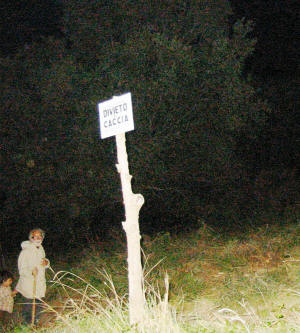 Marcello Ciai, founder of the IACA.
" ..turning over the pages of the smoking prophecies of Marcello, white beard, human warmth.."
(Guido Ceronetti - La Stampa)

Marcello Ciai has received prophecies which have become and are dramatically becoming true.
Vicissitudes of his opposed but real prophetic vocation.

Books on a prophetic work risen in Assisi more than thirty years ago, which is involving the world.
---

" WORKS " WHICH YOU DON'T FIND IN INTERNET
Interesting, current world events